unwaste at the conference
18th October 2017
Unwaste To Partner Beyond Plastic Pollution Conference
Unwaste will be a conference partner to Beyond Plastic Pollution 2017, which will take place in Dockside, Cockle Bay, 30 October – 1 November, 2017.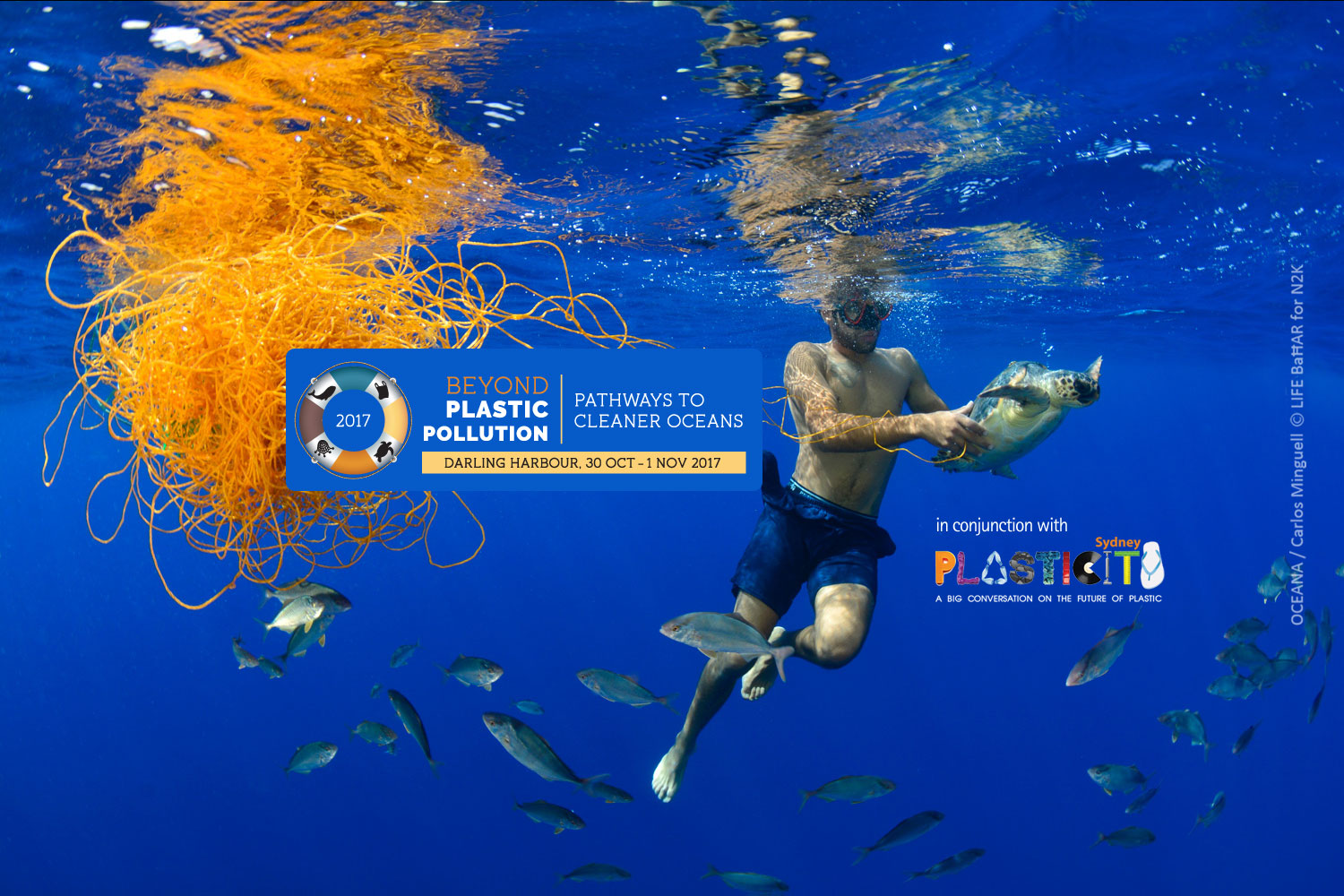 The conference theme 'Pathways to Cleaner Oceans' seeks to highlight the scale of plastic pollution in the world and its impact on human food chain and wildlife. It seeks to build a better world, by turning waste into opportunities.
Engaging communities in tackling waste is an important element of our work at unwaste. The conference is a great opportunity for unwaste to network and collaborate with people, share our knowledge and experience, and gain insight into the latest waste elimination developments.
---
Unwaste Your School Habitat – Summer Hill
Media Release
1st September 2017
Inner West Sydney Embrace its first Unwaste event
More than 70 Inner West school children and their families have joined hands to welcome its first unwaste event on 27th August. Organised by the unwaste project in partnership with the Bower, Unwaste Your School Habitat in Summer Hill Public School saw children hunt for litter with their families to swap for tokens to be spent at the pop-up stocked entirely with donated items.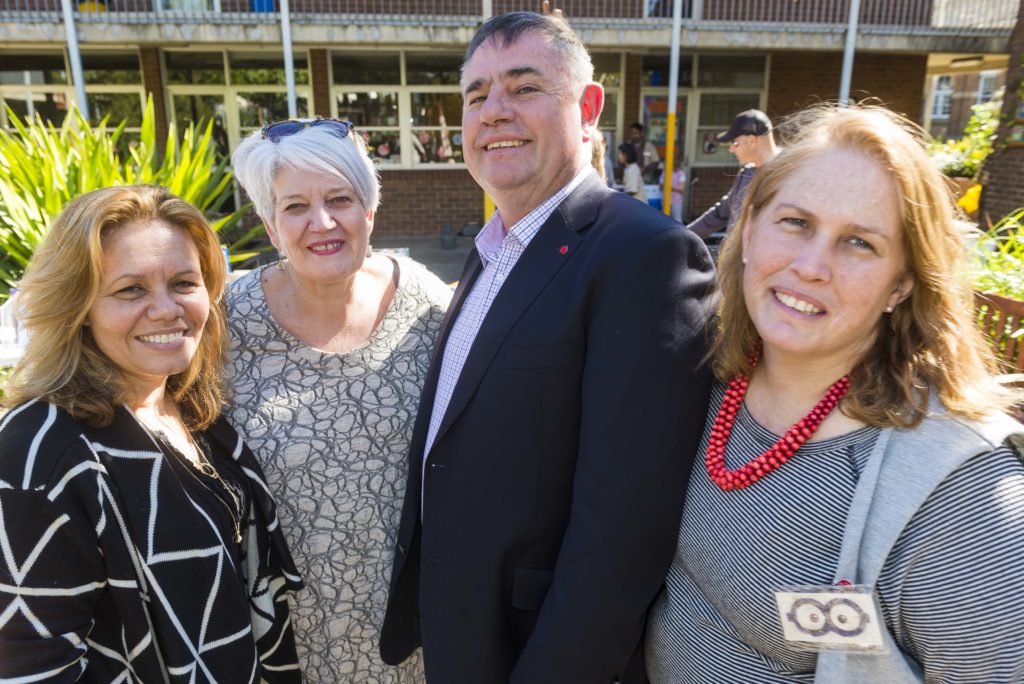 Event co-ordinator and unwaste project director, Kate Wake, said the event was aimed at engaging local communities in improving their local environment.
"People from all walks of life want a clean environment. The unwaste event is aimed at including all members of school communities in improving their environment, We do that by showing them how to reduce their waste and use resources more cleverly," said Ms Wake.
More than 40kg of waste was collected and sorted during the 3-hour event with over 20 volunteers including buskers and dancers keeping the event rolling.
Yvonne Weldon, a Wiradjuri woman and chairperson of the Metropolitan Local Aboriginal Land Council (MLALC), delivered a stirring Welcome to Country followed by Koomurri musician and dancer, Kamilaroi Waanyi man Jahmarley Dawson's powerful Smoking Ceremony.
"We welcome the unwaste initiative to look after our land and to include our people in its care. Climate change is real and we should all share such messages of inclusion and work together for our common environment," said Ms Weldon.
Local Labor Councillor Mark Drury who spoke on behalf of local member Jo Haylen congratulated the event organisers for recognising important local environmental challenges.
"Congratulations to Summer Hill Public on a great initiative! Pollution and landfill are an important environmental issue in our local area. We remain committed to initiating strategies to stop plastic bags and bottles and campaign to reduce, reuse and recycle resources for a waste-free Inner West Council by 2030," said Mr Drury.
More than 20 local businesses and organisations supported the event by providing waste free products and in-kind services to stock unwaste's pop-up shop. Others such as the Cooks River Alliance trained unwaste volunteers in how to demonstrate the popular Cooks River Catchment working model. The model demonstrates how litter in the catchment makes its way into the river then the ocean, and how water becomes contaminated along the way by many human activities.
The model was extremely popular with people of all ages, according to unwaste's first peer educator, ten year old Dechen W.
"Using the model is amazing. It uses lots of secret special effects to show kids that if each person in their place does the right thing, we can have clean rivers and protect the places we love to play in," said Dechen.
unwaste welcomes more partners to join the movement.
"It is our dream to make Inner West a waste free area in fun and inclusive ways. We say all schools and their families 'Let's unwaste your school habitat together!'" said Ms Wake.
For more information, contact Kate on 0411 105 234 or visit www.unwaste.org.au